Solutions you can rely on
In the event of any interruptions caused by poor quality of supplied parts, immediate measures have to be taken to minimize disruption in the manufacturing process. This includes checking and sorting of defective batches in the assembly line and at warehouses, and may also include rework or repair of defective parts of suppliers.
SORTING
Our team will sort and inspect all incoming parts to stop any non-conforming parts from being used in production.
REWORKS
Our team will try to rework/repair non-conforming parts to bring them back to conformity. The part can now be accepted by your customer in production without being returned to the supplier.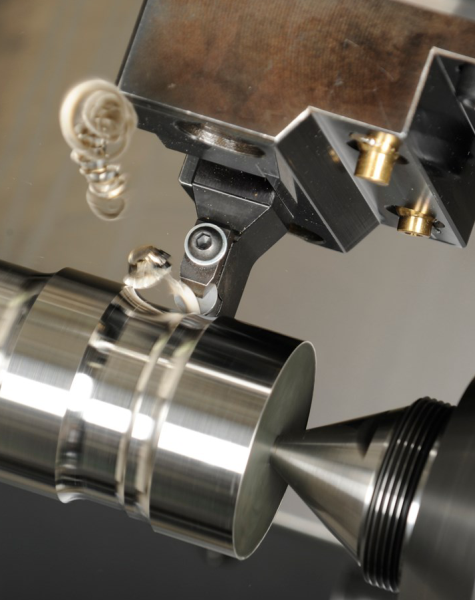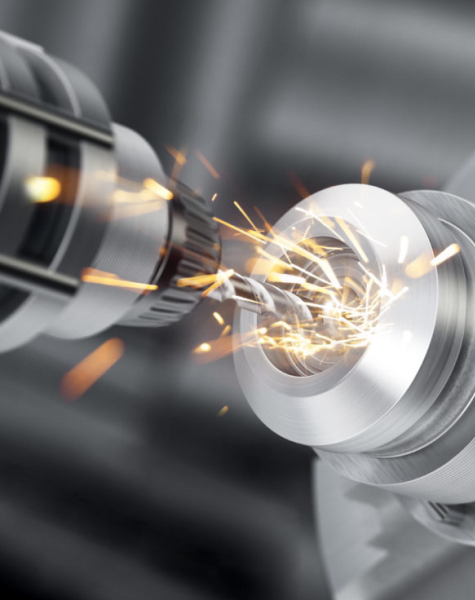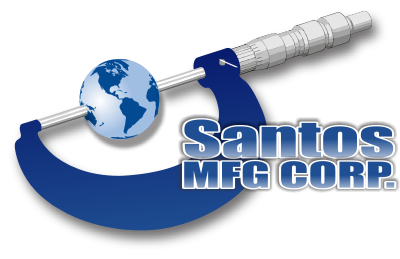 1-982-782-5297
1-982-125-6378

sales@santos-mfg.com
View the Durham Catalog here